It's an exciting time for organisations of all shapes and sizes. Yet, in spite of the many opportunities today's business environment affords, it can still be an ongoing struggle to stay competitive. With digitisation and technology now being applied across every facet of a business, it's never been easier to tap into various sources of data, uncover critical patterns and gain valuable insights for growth. The most successful organisations are enjoying a strong competitive advantage by investing in the building blocks of artificial intelligence: data science, machine learning, data visualisation and analytics. Why not join them?



Felipe partners with organisations to help them use data science, analytics and data visualisation to discover new sources of revenue and optimise their costs. Felipe helps businesses gain new customers, retain existing ones and improve their insights so they can become more successful and competitive within their industry.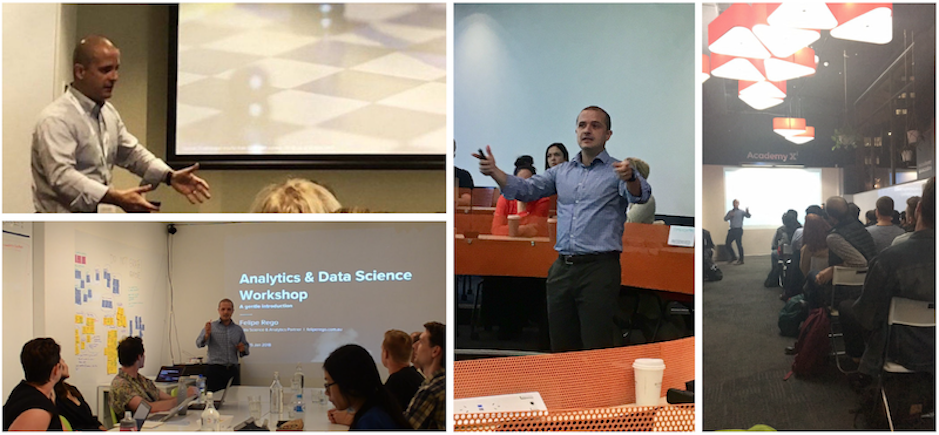 Are you truly harnessing the power of data and analytics to stay ahead of the competition?
I would love to hear your story, share my experience and learn about your challenges.