09 Aug 2018
How to Get Started In Data Science & Analytics
Slides for a talk I gave at Academy Xi on how to get into data science and analytics.
1 min reading time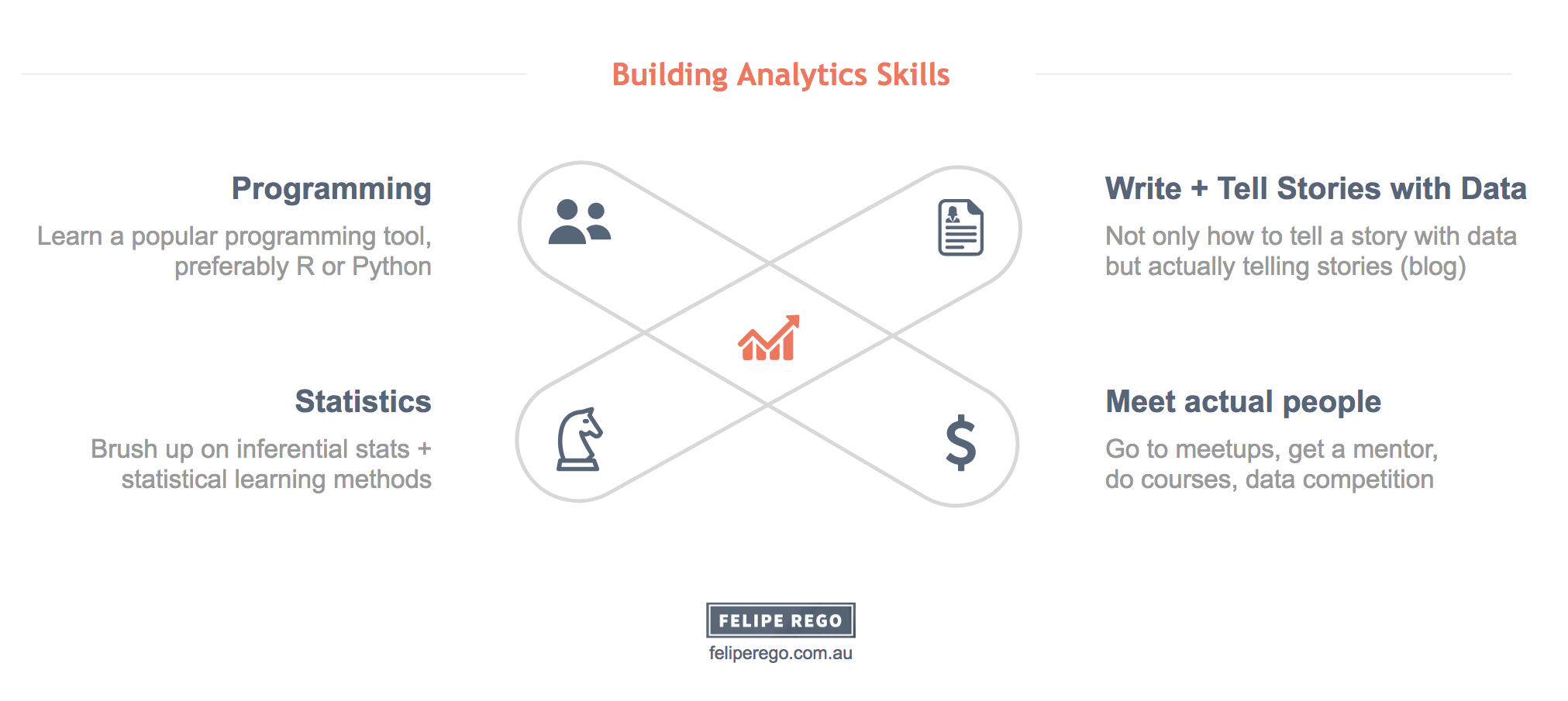 These are the slides from my talk at Academy Xi on How to Get Started in Data Science and Analytics. On the day, I had the pleasure of having Joel Stein from Precision Sourcing and his team presenting with me too. Also, big thank you to Byron Allen for providing valuable content. Finally, thank you to Academy Xi for hosting us.
You May Also Like...